Catalytic Converter Anti-theft Alarm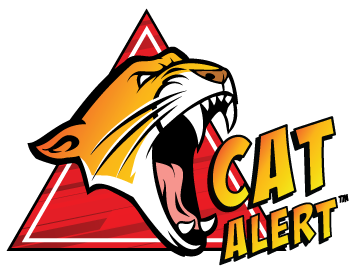 Catalytic converter theft has increased almost 293% nationwide in the past two years*
The highest thefts have been reported in California, Texas, Minnesota, Washington and Illinois*
Replacing a catalytic converter can cost between $1,000 to $3,000
*According to the State Farm Claims Data Report
Protect your catalytic converter with CATalert™
CATalert works on any commercial vehicle chassis. Any attempt to remove the catalytic converter or disable CATalert will honk the horn.
An output signal provides options for:
Activating interior lights
Reporting real-time tampering or theft via telematic devices.
CATalert supports up to two catalytic converters as found on some vehicles (three-cat solution coming soon).
Get peace of mind and avoid costly replacements with CATalert.
Would you like to be contacted about CATalert?
Contact LGS Group, master distributor for InterMotive: