Teach your vehicles new tricks.
Our offices are closed Nov. 26-27 in observance of Thanksgiving.
As an essential business, we continue to provide products during the pandemic. Learn more
What We Do
InterMotive Vehicle Controls provides commercial safety and performance optimization products. Our plug and play electronic control systems leverage a vehicle's own data networks to enhance its function in new ways. We specialize in custom solutions for law enforcement, ambulance, fire truck, work truck, transit, school bus, RV and mobility industries.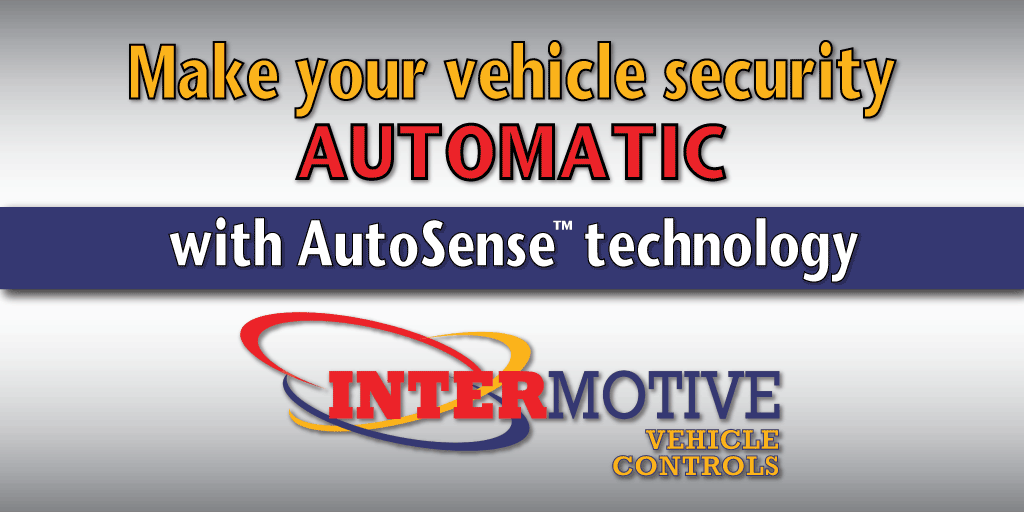 Featured Product
AutoSense™ technology is a product feature that automatically locks vehicle doors or locks the transmission in Park, depending on the application.
Save time with this convenient security feature, perfect for delivery vehicles, law enforcement and other applications that require frequent exiting from the vehicle.