Teach your vehicles new tricks.
As an essential business, we continue to provide products during the pandemic. Learn more
What We Do
InterMotive Vehicle Controls provides commercial safety and performance optimization products. Our plug and play electronic control systems leverage a vehicle's own data networks to enhance its function in new ways. We specialize in custom solutions for law enforcement, ambulance, fire truck, work truck, transit, school bus, RV and mobility industries.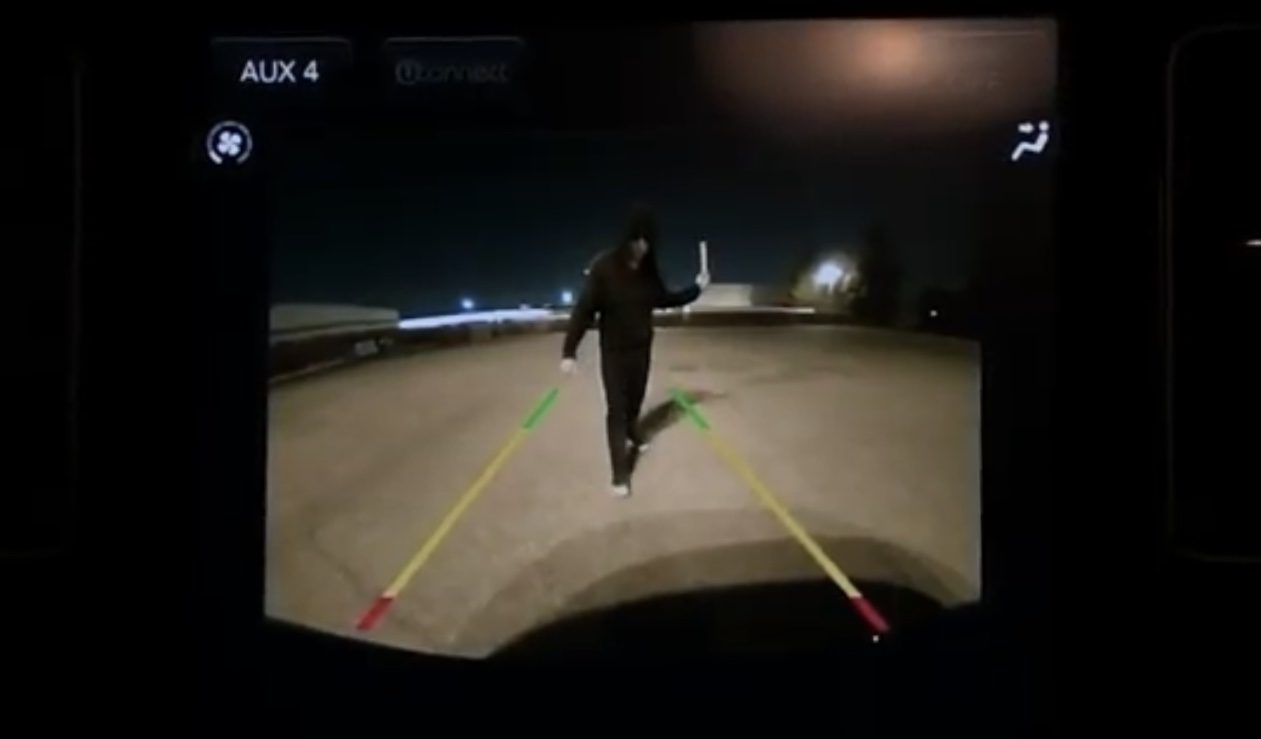 Featured Product
Great news! The Officer Protection Package (OPP) is still available from InterMotive for Dodge Charger Pursuit and Durango Pursuit law enforcement vehicles.
The Officer Protection Package increases an officer's situational awareness when parked and inside the vehicle. OPP includes InterMotive's Surveillance Mode Module™ and utilizes the vehicle's reverse sensing system to detect movement behind the vehicle and alert the officer.
For sales orders and inquiries, contact LGS Group, Master Distributor for InterMotive.