Automatic Transmission Lock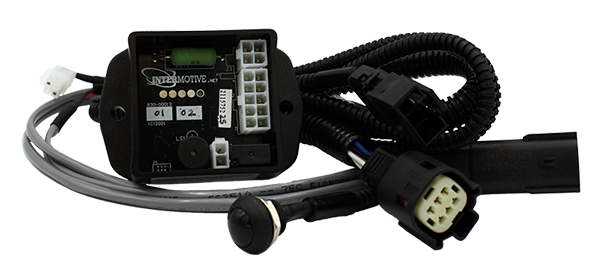 About AutoGARD
For vehicles that require frequent exiting, AutoGARD makes security effortless.
AutoGARD is a theft prevention system that is activated automatically when the vehicle is placed in Park.
This product provides instant protection by auto-locking the transmission. The driver can work outside while the vehicle remains secure.
The discrete disable button is easily hidden from view, and can be placed in any location.
AutoGARD is a perfect solution for delivery, work trucks and passenger vehicles that need protection from theft or unauthorized movement.
The AutoGARD kit can be ordered with optional Orscheln solenoid shifters for vehicle applications that require them.